Contact Supplier
Alireza Tavafoghi
Manager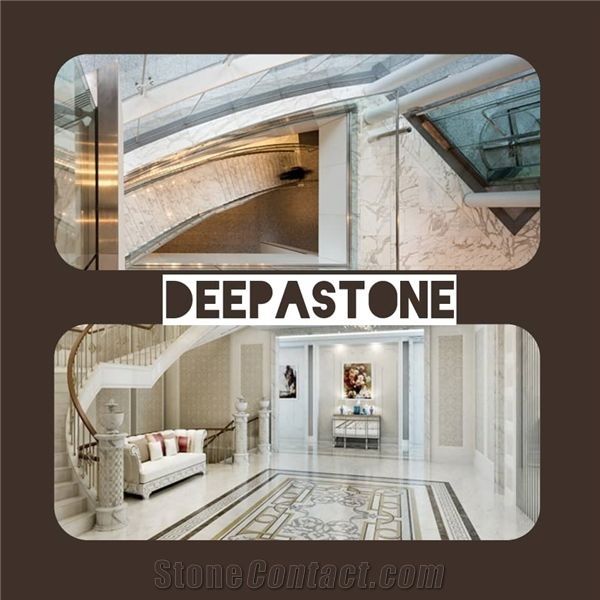 Company Name:
Deepa Stone Group
Business Type:
Natural Stone
Main Products:
Marbles( Harsin, Statuari, Dip, Persian Silk &...), Limestone(Gohare, Moca, White), Travertine (Silver, Beige , Red, Brown, Grey & Walnut), Granites Tile & Slab, Pietra Grey _ Nero Marquina, Sandstone, Tumbles, Onyx Stone
Verification Type:

2YR

DeepaStone has been involved in exploitation, extracting, producing and export of Natural Stone for more than 40 years in Iran.
Orders from local and international customers would be supported in the form of Slab and Tile with various surfaces finishing such as Polished, Honed, Brushed, Antique and Flamed. Also we offer raw materials (Blocks) for international customers and other form of natural stone like Cube and Guillotine. Proposing several well-known stones and high capacity warehouses enables DeepaStone to meet worldwide demands and issues natural stones to wholesalers, importers, architectures and factories.
Onsite Check
The supplier's company certificate has been verified by StoneContact.Com.

Verified Supplier
International Name
Local Company Name
Company Establish Date
Business License
Trade License
Existence Image